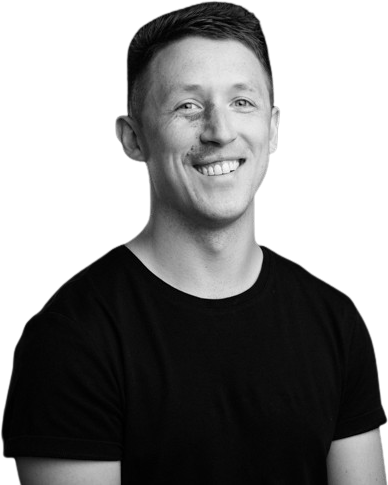 3 DIFFERENT WAYS

I CAN HELP YOU
Consulting
Get expert personalized training guidance with your squad, for better fitness and performance results across the season.
Speaking
Get the latest thinking on how to deliver personalized training for sports that need to maximize both speed and endurance.
Mentoring
Accelerate your confidence and mastery of individualized conditioning for sports that require both speed and endurance. Results Gareth has
achieved

Chelsea Football Club
'Helped massively with our progression of the academy's player profiling and physical conditioning methodology.'
Read More
Swedish Football Federation
'Up to 40s improvement in maximal aerobic speed in 12 weeks'
Read More
ABOUT

ME
My name is
GARETH SANDFORD
For the past decade, I've supported elite athletes and coaches in Olympic, Paralympic, and Professional sports, specializing in disciplines that demand exceptional speed and endurance. In 2017, I travelled the world to tackle the training challenge 'where speed meets endurance'. Now I support coaches, practitioners and medical staff maximize delivery of individualized training.