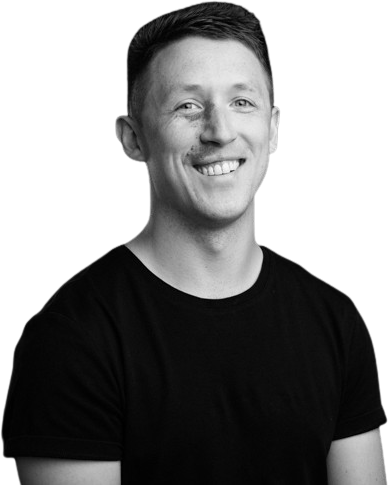 3 DIFFERENT WAYS

I CAN HELP YOU
Consulting
Get expert personalized training guidance with your squad, for better fitness and performance results across the season.
Speaking
Get the latest thinking on how to deliver personalized training for sports that need to maximize both speed and endurance.
Mentoring
Fast track your practitioner's confidence and understanding of individualized conditioning in sports that demand high levels of speed and endurance. My
EDUCATION
2008-2012
BSC, SPORT & EXERCISE SCIENCE
BSc, Sport & Exercise Science, Loughborough University, including 1 year placement at Chelsea Football Club.
2012-2013
MSC, EXERCISE PHYSIOLOGY
MSc, Exercise Physiology, Loughborough University.
2015-2018
PHD, SPORT PHYSIOLOGY
PhD, Sport Physiology – Applications of the anaerobic speed reserve to elite 800m Running, AUT sport performance research institute, in collaboration with High Performance Sport New Zealand and Athletics New Zealand.
2019-2021
POST DOCTORAL RESEARCH
Post Doctoral Research – Elite middle-distance running – technique, fatigue, and technology applications. University of British Columbia, in collaboration with Canadian Sport Institute Pacific, Athletics Canada, 94 Forward and MITACS.
2020-2021
Mini MBA
Invention to innovation 'mini MBA' Business executive education, Beedie School of Business at Simon Fraser University.